The Academy Theatre is the longest running professional theatre in Georgia. Founded in 1956 by Frank Wittow, the Academy pioneered a number of developments in Atlanta's professional theatre community including the first professional theatre in the South to be integrated, and the first Southeastern Shakespeare Festival.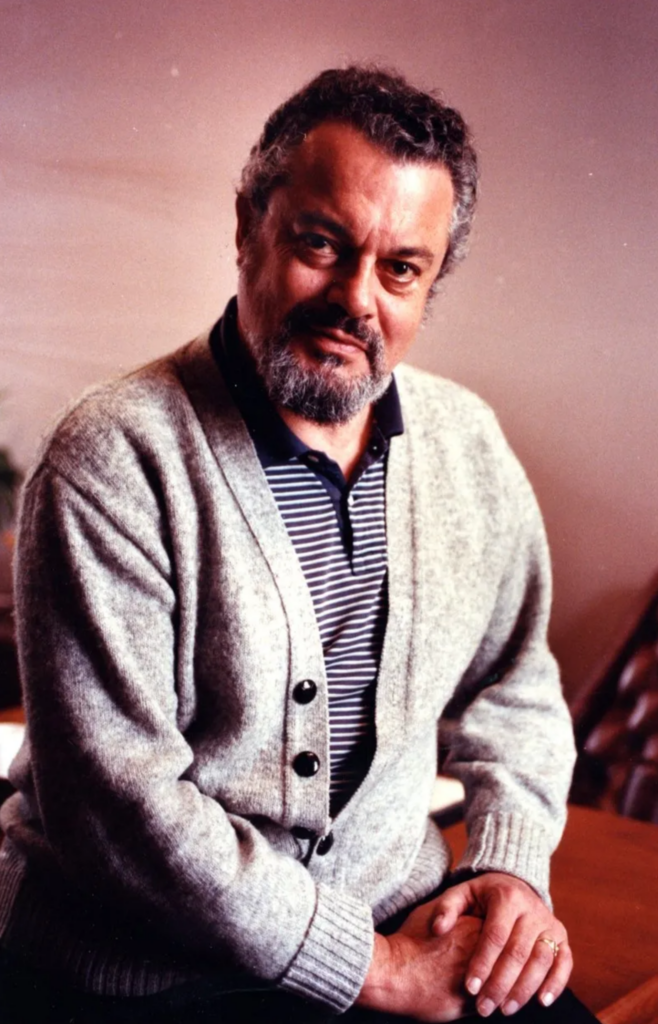 "I founded the Academy Theatre in 1956 with the belief that artists working together over a long period of time create better art."
Frank Wittow
Founder & Actor (1931-2006)
From its inception 67 years ago, the Academy has maintained two unique visions that have remained central to its mission. The first is that of an ensemble system, which takes as its basis the belief that, the most thought-provoking theatre is created by a group of artists working intimately over a long period of time towards the development of a specific and cohesive style.  The second is the belief that theatre can be of enormous use to those members of the community for whom it would not ordinarily be a resource.
Since 2013, the Academy Theatre has anchored the Hapeville Performing Arts Center in Hapeville, Georgia inviting both arts and social service groups to work at our space so that we can present and create entertaining and stimulating artistic work with direct input from the people who need the exposure that the work will foster.  This is directly related to our mission of providing space for the exploration of arts and presenting quality professional artistic work.  Current groups that are resident companies at our space include: Giwayen Mata Dance Company, IMPACT Theatre Atlanta, Laughing Matters, and Lynna Schmidt Productions. 
We are proud that 67 years after our founding our alumni continue to shape the terrain of the city's professional theatres.  They include: Kenny Leon (Founder and Artistic Director Emeritus, True Colors Theatre Company) and Jeff and Lisa Adler (Co-Artistic Directors, Horizon Theatre). Other distinguished alumni include Samuel L. Jackson, David Hasselhoff, Chris Kayser, Larry Larson, Eddie Lee, Barbara Lebow, Mira Hirsch, Brenda Porter, Rosemary Newcott, Tim Stoltenberg, Gary Anthony Williams, and Kathleen McManus.
For its own part, the Academy has premiered over 400 new plays and has, in addition to mainstage audiences exceeding 500,000, reached over 2 million children and 200,000 adults through its outreach programs alone.  Today, the Academy Theatre continues its outreach work to people without a theatrical voice, incubates new theater companies, produces mainstage works, and remains a vital component of the Southeast's theater community.

The Academy Theatre exists to enrich the Atlanta metropolitan community with an emphasis on the south metro side of town by providing space for the exploration of the arts, producing educational outreach for all ages with a focus on the family and nurturing appreciation for the performing and visual arts through presentation of quality professional artistic work at an affordable price making the work an experience that anyone can enjoy.