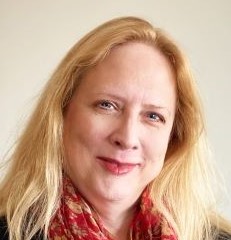 MANAGING DIRECTOR - Lorenne Fey
Lorenne Fey has worked at the Academy Theatre for the past 37 years as the Theatre's Managing Director.  As Managing Director, she has produced over 250 theatrical productions. Each year she secures $100,000 in funding, and she just completed a $100,000 capital campaign for theatre accoutrements for the Academy's new space in Hapeville. Previously she was the Assistant Artistic Director of the Lafayette Ballet Company. She danced professionally with the Atlanta Ballet and the Dallas Ballet. While with the Atlanta Ballet, she participated in their Artists-in-Schools Touring Program. She serves on the City of Hapeville Main Street Program's Board of Directors. Recently she completed the Georgia Film Academy Certification Program. She has established a film wing at the Academy Theatre to adapt to film and produce the Academy Theatre's Theatre for Youth original productions.  She has a Business Management degree from Shorter College.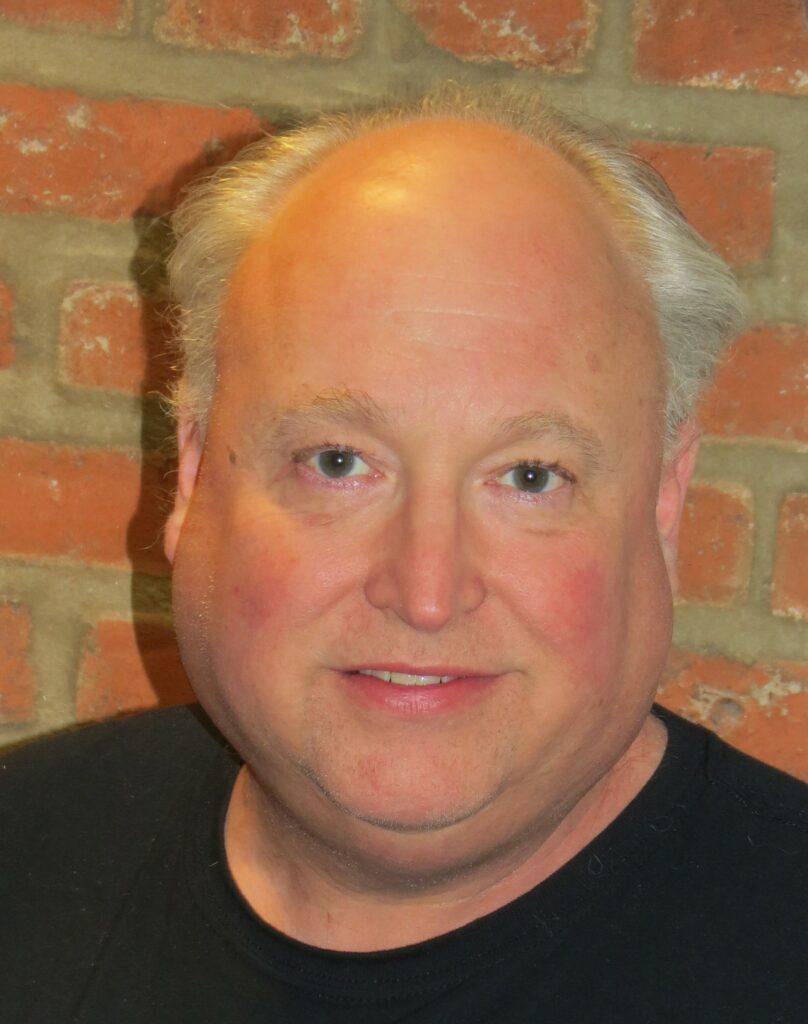 ARTISTIC DIRECTOR - Robert Drake
Robert Drake is in his 14th season as the Academy Theatre's Artistic Director and has been affiliated with the theatre since 2005. At the Academy, he has directed and helped artistic associates create several shows, including eight world premieres. He directs the Academy Theatre intern programs and has directed educational videos for the Georgia Municipal Association, Emory University, and the GOOD Acting Studio. Robert has also acted and directed in festivals and regional theater all over the east coast. Robert serves as the Production Manager for Laughing Matters and Agatha's: A Taste of Mystery. Robert is also a freelance writer whose work appears in various websites and periodicals.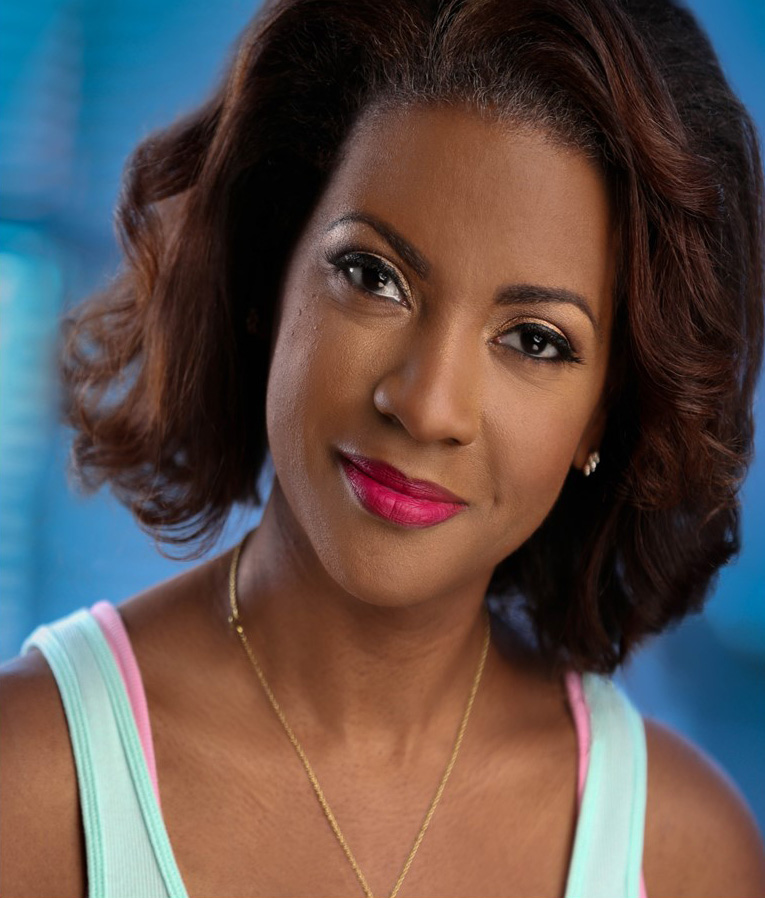 ARTISTIC ASSOCIATE – Lakisha Smith
Lakisha Smith is a graduate of Georgia State University with BA in Theatre.  She is multitalented with experience as a director, producer, actress, writer, and administrator.  She is comfortable working in the live theatre arena as well as the film world.  Some of her theatre credits include The King and I, A Matter of Circumstance, and Grapevine. Her television and film credits include Swamp Murders, Drop Dead Diva, Dexter Jackson's Guide, Pulpit Gangster, and Midnight Soul. Currently she is an Academy Theatre Artistic Associate, but earlier in her career, she was a member of the Academy Theatre's Theatre for Youth Tour Team where she not only performed but also directed and created original plays which included Bullies & Bystanders.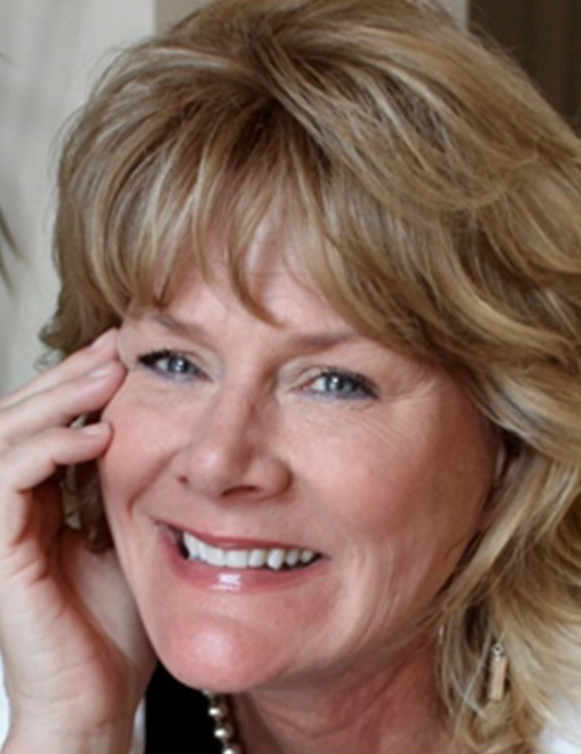 DIRECTOR, CHILDREN'S THEATRE / DRAMATURG – Lynna Schmidt
Lynna Schmidt is a professional actor, director and proud member of Actor's Equity Association. She has extensive regional and national theater experience. She has worked locally as a director for Academy Theatre and as Artistic Director and director for Grace Theatre in Minneapolis. Her directing highlights include Odd Couple, Midsummer Night's Dream, Christmas Carol and West Side Story. She has been seen as an actor at Atlanta Shakespeare Company, Theatre Emory, Springer Opera Company, Academy Theatre and has been a company member at Alabama Shakespeare Company. Some of her acting highlights include Steel Magnolias, Midsummer Night's Dream, Hamlet, Love Letters, Menopause- The Musical, Peter Pan, Macbeth and Dixie Swim Club.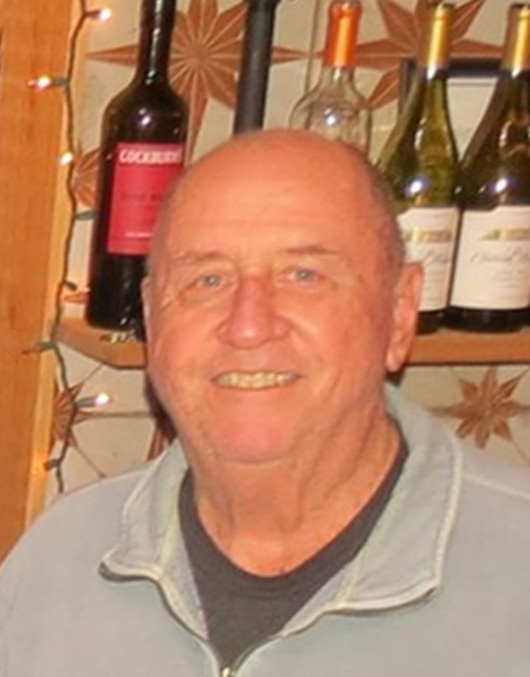 CORPORATE RELATIONS DIRECTOR – Rob Raissle
Rob Raissle is a graduate in theater Arts from Indiana University. Member of the Melrose Theater in Los Angeles and the Los Angeles Repertory Theater while in California. Rob worked in numerous Summer stock companies as well as The Barksdale dinner theater in Asheville,Va.  Then his career got in the way of theater, and after 30 years he has resumed his love of theater here at the Academy when he retired. At the Academy, he has been seen is Love Letters, Last of the Red Hot Lovers, Shooting Star, and The Odd Couple. He has also directed Murder at the Howard Johnson's, Another Night before Christmas and On Golden Pond.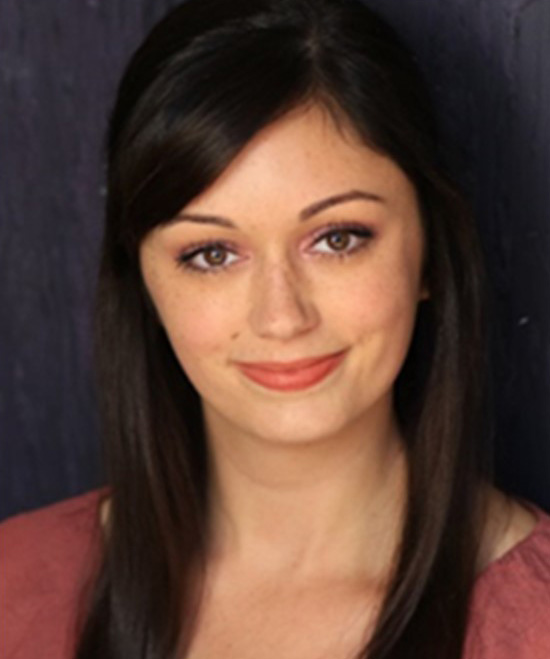 SOCIAL MEDIA MANAGER – Alexandra Childers
Alexandra Childers' most recent roles include Audrey in Little Shop of Horrors, Nina in Vonya and Sonia and Masha and Spike, and Carla in In The Heights. Additionally, she has been the assistant director for shows such as Peter Pan and Newsies.
Meet our Board of Directors: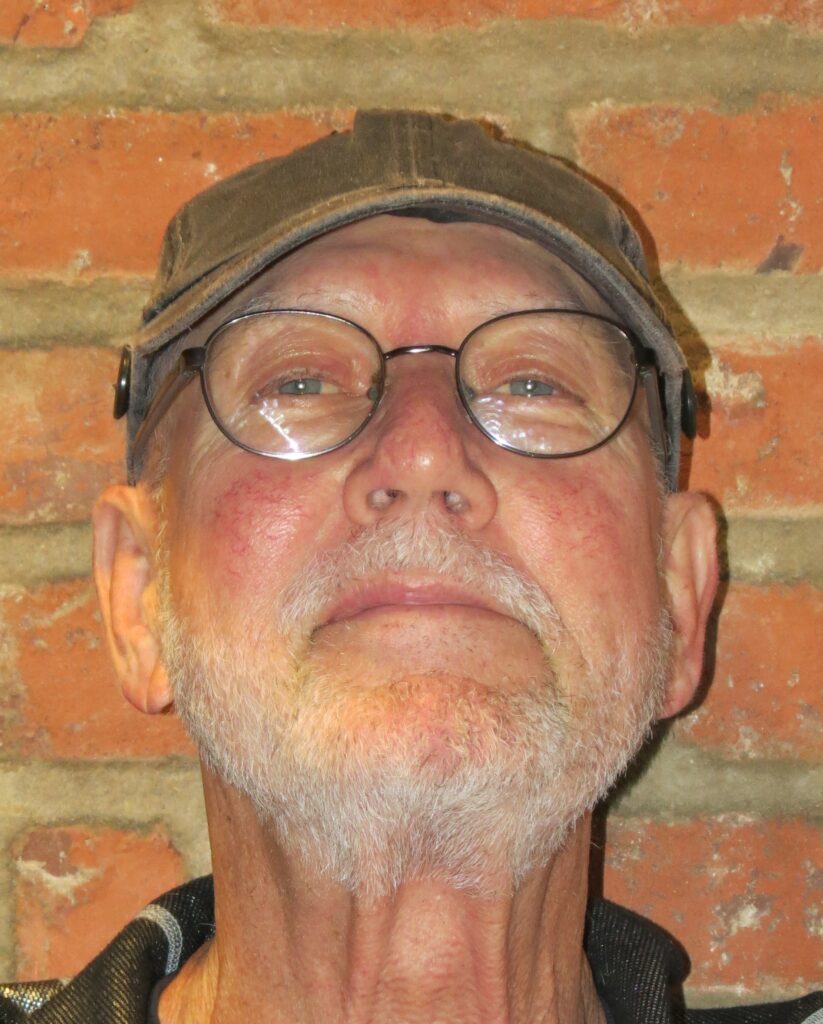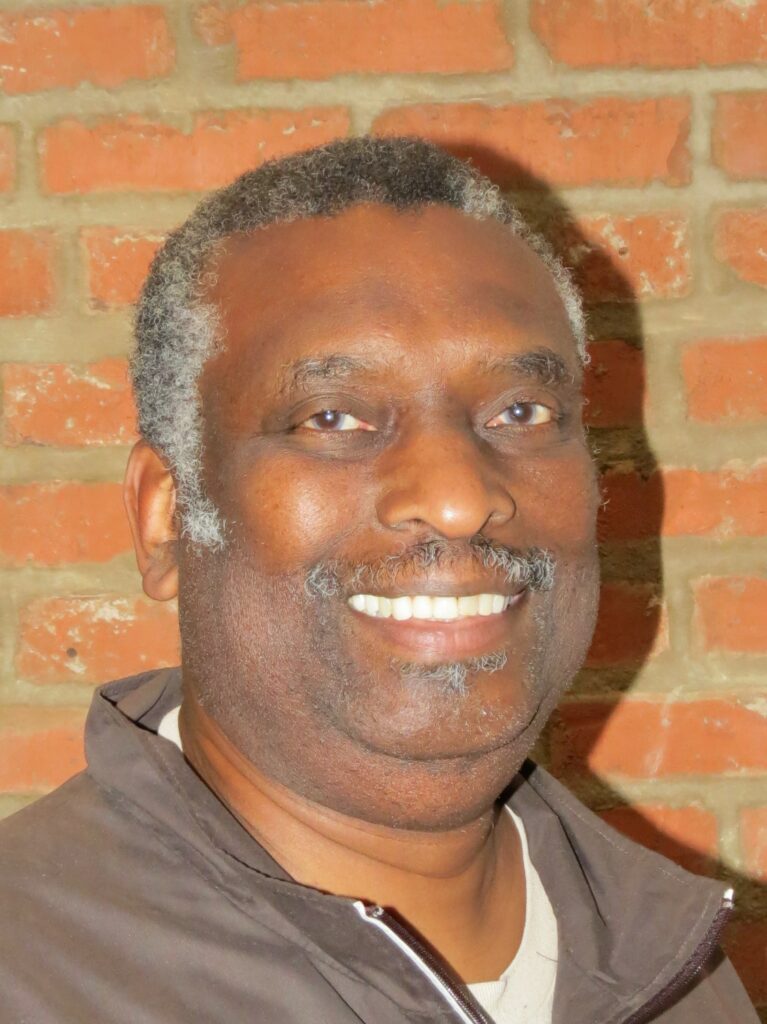 Derrick Jones, Sr., co-founder and principal investor of Mad Sports Tech, is a retired Lieutenant from the New Jersey State Police.  Derrick has an extensive and unique law enforcement and security background.  His twenty-six year career as a State Trooper has taken him from paroling the state highways, to the Governor's detail, to supervising approximately seventy (70) Troopers, and responsibility for overseeing operations of the entire Atlantic City Casino industry.  Derrick, A Certified "Black Belt" Soo Bakh Do, Moo Duk Kwan Karate instructor attended Pace University, NYC, majoring in Business Administration and is a graduate of George W. Wingate High School, Brooklyn, New York. He is active in real estate investments. His hobbies include carpentry, roofing, plumbing, flooring, and electrical work.  He enjoys coaching and playing basketball and enjoys traveling with his family.  Derrick lives in Fayetteville, Georgia with his wife Diana, and they have three children.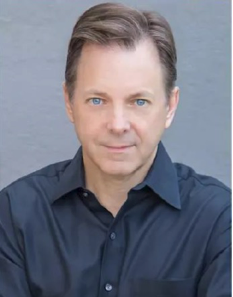 Chris Moorman is an Atlanta magician who performs at corporate functions, private shows, and public events.  Locally, Chris is seen at the Four Seasons Hotel Atlanta (Magic & Mixology), Academy Theatre in Hapeville (Sunday Variety Series), and Red Light Café (Atlanta Magic Night); and Chris performs across the country at events like Magic Monday LA in Santa Monica, California and in comedy clubs like Kellar's Magic & Comedy Club in Erie, Pennsylvania.  By day, Chris practices law.  Magic is his passionate avocation.  More information is available at www.chrisconjuring.com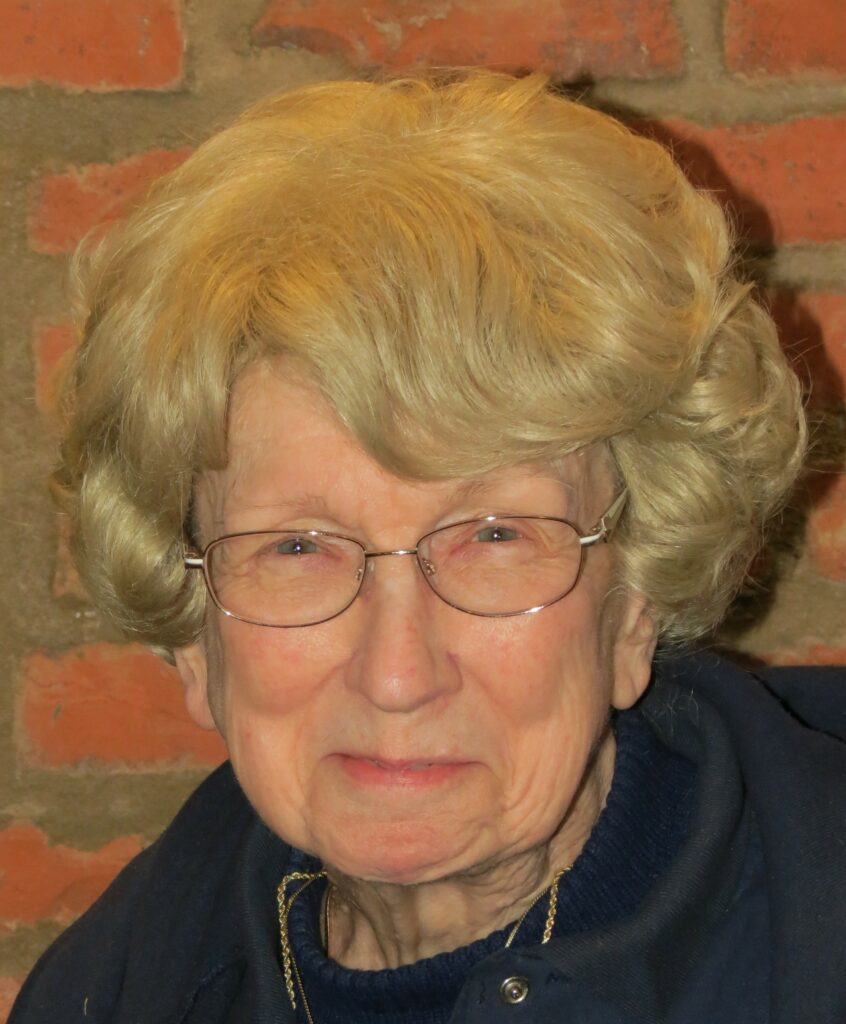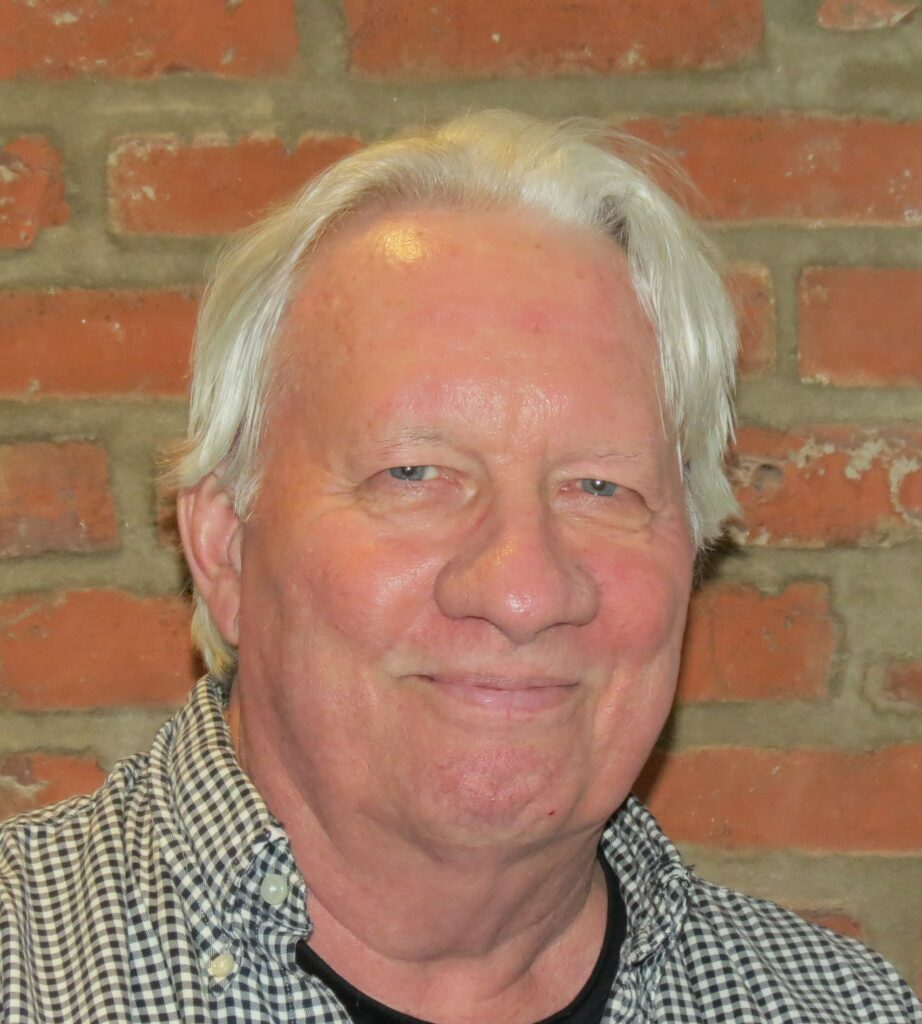 Larry Robertson is a multiple award-winning Cinematographer and Director. He has decades of experience in all facets of film and video production. His industry awards include Emmy, BDA, Promax, Telly, Clio, Golden Eagle and festival awards. His experience includes many collaborations with notable members of the production community.   Larry has extensive knowledge and competence with all image capture systems, film and digital. He has vast experience in visual effects cinematography, high speed capture, time lapse/exposure, multi-camera, miniatures, etc. He is extremely effective in communication with clients, production, talent and crew. He is also well versed in postproduction technologies and methodologies.  Larry is a member of the International Cinematographers Guild, Visual Effects Society, Digital Cinema Society, and the International Documentary Association.