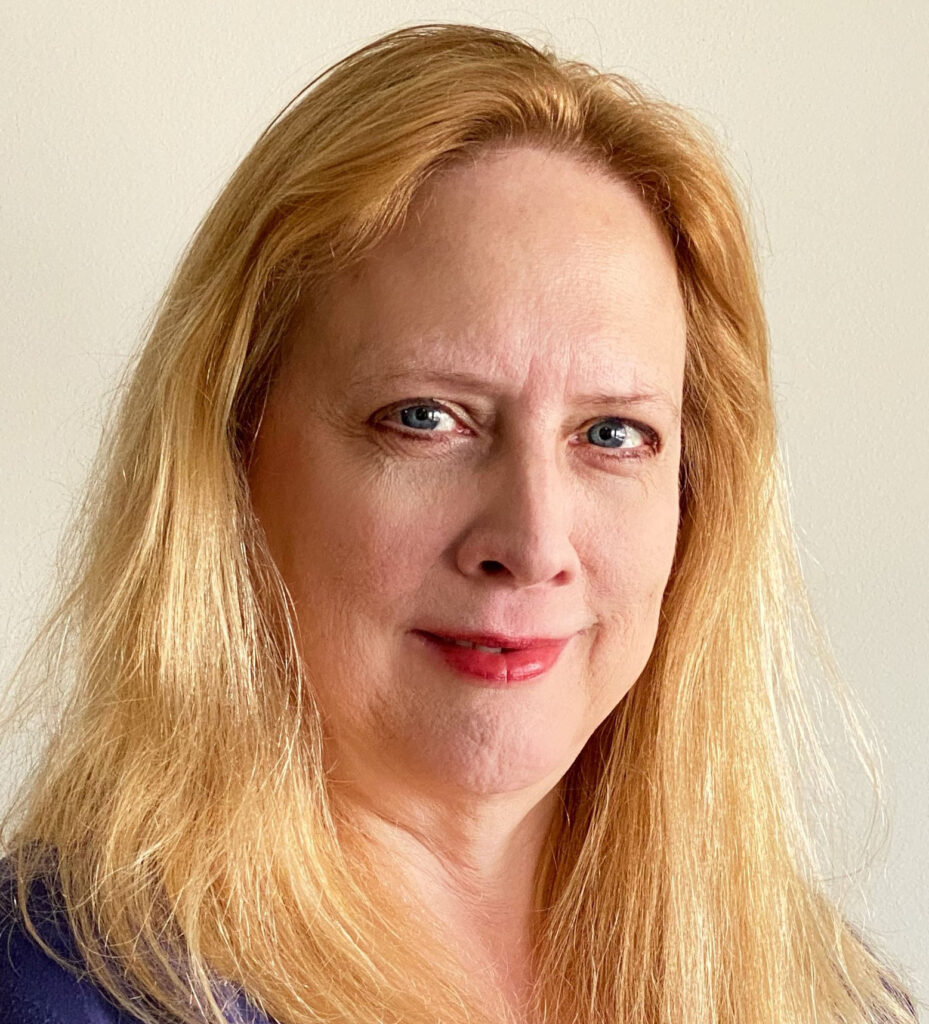 MANAGING DIRECTOR - Lorenne Fey
Lorenne Fey has worked at the Academy Theatre for the past 37 years as the Theatre's Managing Director.  As Managing Director, she has produced over 250 theatrical productions. Each year she secures $100,000 in funding, and she just completed a $100,000 capital campaign for theatre accoutrements for the Academy's new space in Hapeville. Previously she was the Assistant Artistic Director of the Lafayette Ballet Company. She danced professionally with the Atlanta Ballet and the Dallas Ballet. While with the Atlanta Ballet, she participated in their Artists-in-Schools Touring Program. She serves on the City of Hapeville Main Street Program's Board of Directors. Recently she completed the Georgia Film Academy Certification Program. She has established a film wing at the Academy Theatre to adapt to film and produce the Academy Theatre's Theatre for Youth original productions.  She has a Business Management degree from Shorter College.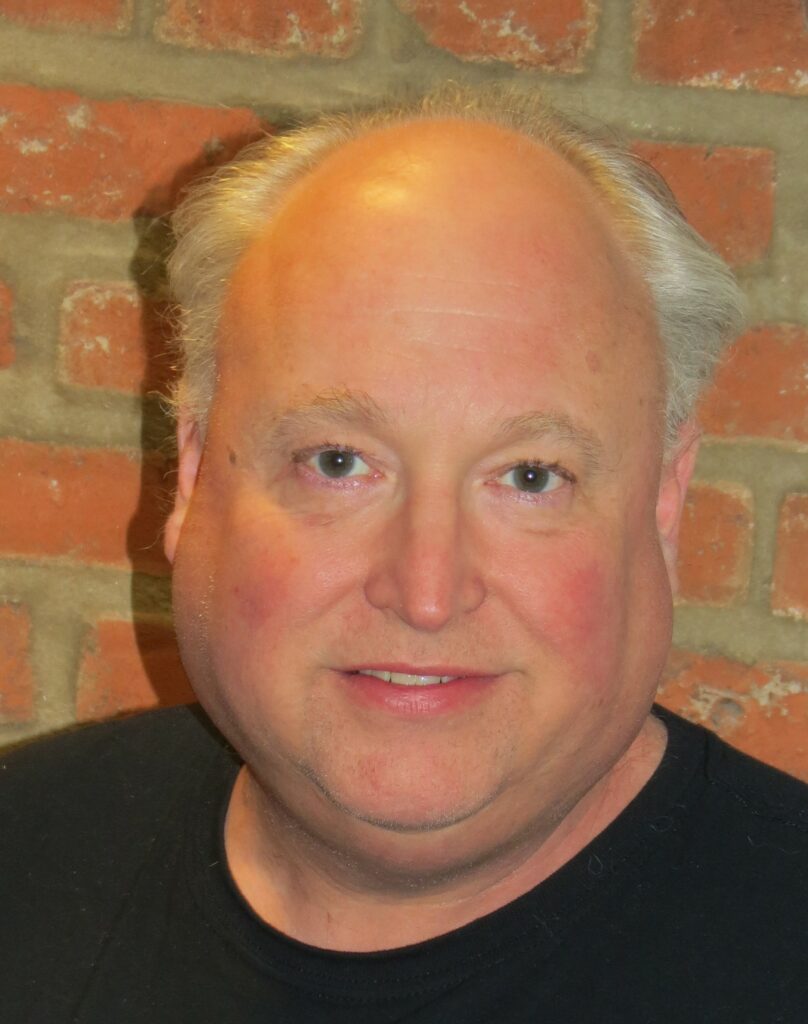 ARTISTIC DIRECTOR - Robert Drake
Robert Drake is in his 14th season as the Academy Theatre's Artistic Director and has been affiliated with the theatre since 2005. At the Academy, he has directed and helped artistic associates create several shows, including eight world premieres. He directs the Academy Theatre intern programs and has directed educational videos for the Georgia Municipal Association, Emory University, and the GOOD Acting Studio. Robert has also acted and directed in festivals and regional theater all over the east coast. Robert serves as the Production Manager for Laughing Matters and Agatha's: A Taste of Mystery. Robert is also a freelance writer whose work appears in various websites and periodicals.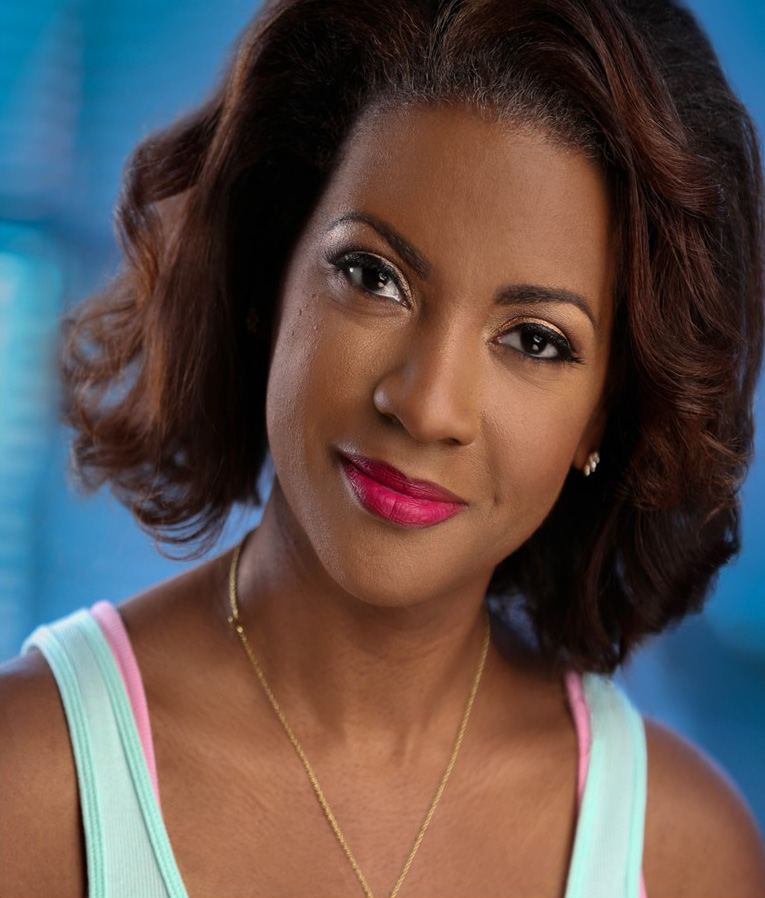 ARTISTIC ASSOCIATE – Lakisha Smith
Lakisha Smith is a graduate of Georgia State University with BA in Theatre.  She is multitalented with experience as a director, producer, actress, writer, and administrator.  She is comfortable working in the live theatre arena as well as the film world.  Some of her theatre credits include The King and I, A Matter of Circumstance, and Grapevine. Her television and film credits include Swamp Murders, Drop Dead Diva, Dexter Jackson's Guide, Pulpit Gangster, and Midnight Soul. Currently she is an Academy Theatre Artistic Associate, but earlier in her career, she was a member of the Academy Theatre's Theatre for Youth Tour Team where she not only performed but also directed and created original plays which included Bullies & Bystanders.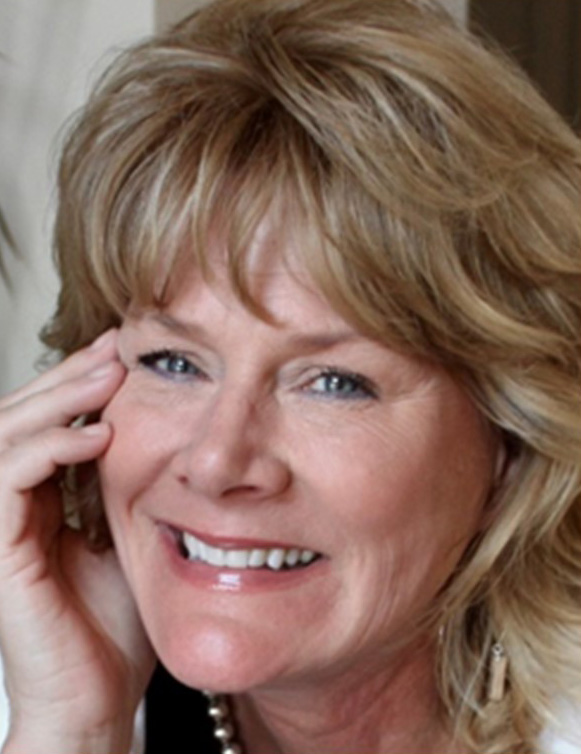 DIRECTOR, CHILDREN'S THEATRE / DRAMATURG – Lynna Schmidt
Lynna Schmidt is a professional actor, director and proud member of Actor's Equity Association. She has extensive regional and national theater experience. She has worked locally as a director for Academy Theatre and as Artistic Director and director for Grace Theatre in Minneapolis. Her directing highlights include Odd Couple, Midsummer Night's Dream, Christmas Carol and West Side Story. She has been seen as an actor at Atlanta Shakespeare Company, Theatre Emory, Springer Opera Company, Academy Theatre and has been a company member at Alabama Shakespeare Company. Some of her acting highlights include Steel Magnolias, Midsummer Night's Dream, Hamlet, Love Letters, Menopause- The Musical, Peter Pan, Macbeth and Dixie Swim Club.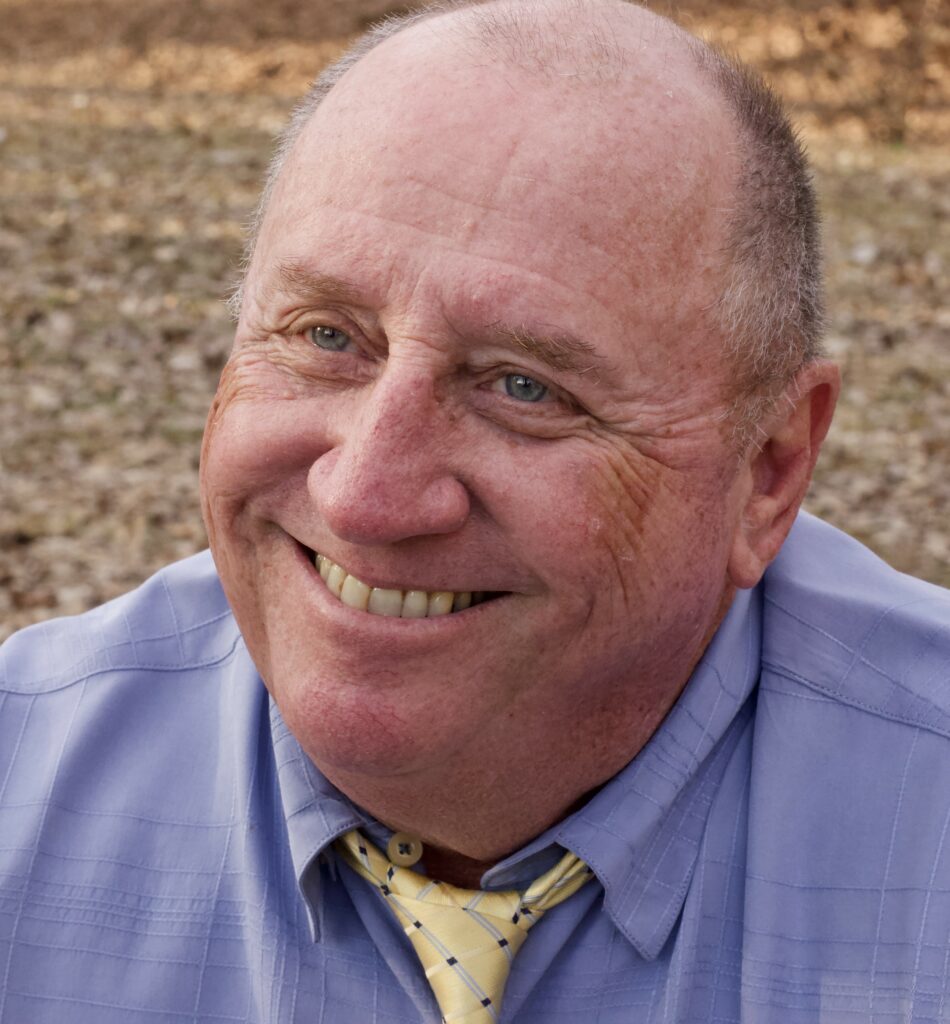 CORPORATE RELATIONS DIRECTOR – Rob Raissle
Rob Raissle is a graduate in theater Arts from Indiana University. Member of the Melrose Theater in Los Angeles and the Los Angeles Repertory Theater while in California. Rob worked in numerous Summer stock companies as well as The Barksdale dinner theater in Asheville,Va.  Then his career got in the way of theater, and after 30 years he has resumed his love of theater here at the Academy when he retired. At the Academy, he has been seen is Love Letters, Last of the Red Hot Lovers, Shooting Star, and The Odd Couple. He has also directed Murder at the Howard Johnson's, Another Night before Christmas and On Golden Pond.
SOCIAL MEDIA MANAGER – Demmarie Boreland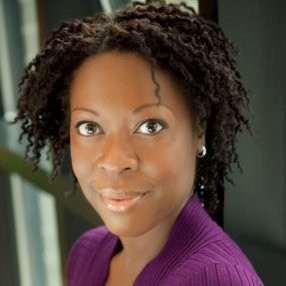 BOX OFFICE MANAGER — Alison Ramsay
Alison is a New York native who received her BA in English Literature from Adelphi University.  She is also an alumna of the American Academy of Dramatic Arts.  After working in publishing and theatre, Alison decided to indulge her love for travel and adventure and moved to Asia.  She spent five years teaching in Korea and traveling around the continent.  Eventually, her adventurous spirit brought her to Georgia. Soon after arriving, Alison became a member of the Academy family when she took part in Tapas, the annual short play festival.  She joined the staff not long after, taking a position working the box office.  Alison also serves as the house photographer.
FACILITIES MANAGER — Bob Shekell
Bob is a member of IATSE 927 and works mainly in the music industry.  He is excellent at managing people and knows how to create and implement an event plan.  For 8 years, he was on the road as an audio technician for Travis Tritt.  Other audio clients include Mother's Finest, Creed, The O.J.s, Hank Williams, Jr. Morris Day and The Times, Marty Stewart, Trisha Yearwood, and Little Texas.  Recently he has been working at the Fox Theatre, Cobb Energy Center, Lakewood Amphitheater, Verizon Amphitheater, and Chastain Park Amphitheater.  His facility experience is invaluable to the Academy Theatre.
Meet our Board of Directors: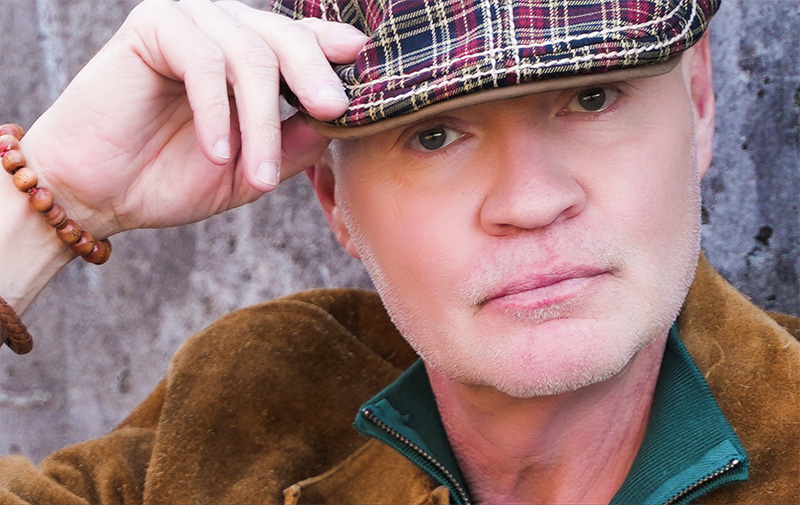 Eddie Gammill is an Atlanta native. He has been seen in The Atlanta Opera in productions of The Merry Widow, Ariadne of Naxos and La Traviatta. He was also part of the Atlanta Opera Studio's production of Dr. Miracle touring throughout Georgia. Eddie has performed in regional musical theater and opera in Chicago and New York City and aboard the S.S Independence with American Hawaii Cruises. He made is New York City Opera debut at Lincoln Center in Mathis der Maler and performed in Il Barbiere di Siviglia and La Traviata toured with the New York City Opera National Touring Company. Eddie lived and performed in Lucca, Italy with the Teatro de Giglio in Donizetti's Il Giovedi Grasso. He is excited about performing again with the Academy Theatre. Eddie first supported the Academy Theater as a Dresser for Les Liaisons Dangereuses and then in the ensemble for two productions of A Christmas Carol. Eddie is a Registered Nurse with backgrounds in Emergency Medicine, Trauma and Cardiology. He also has a PhD in Health and wellbeing. He started playing the Ukulele with his niece Shelby and continued to play daily during the COVID pandemic. Eddie is proud to be a volunteer at the Ponce de Leon Public Library once a month where he sings and plays for 30 three years old's during Story Time! He is also featured in the YouTube Docu Series Freedom To Love by Filmmaker and Autor Sofia Wellman.
Born in Boston 1951, curiously the same birthplace as my friends Lorenne and Robert lends  more magic to a theatre where my artistic journey began. After seeing a highschool performance by the Academy theatre my life changed, I became a student of Frank Wittow , and was invited to join the company in 1969. After participating in the first state tour team, bringing theatre to rural towns, it opened doors to national educational conferences, an invitation to Nixon's white house, (none of us went),  and meeting people like Ted Kennedy to discuss arts education. By 1975 my focus changed to dance after working with different choreographers, I saw the boundaries broken by bodies in motion. I spent the next five years teaching and choreographing works with Leslie Morris at The Dance Unit and then participating in the Forrest Ave arts consortium. By 1980 I was choreographing fashion shows for Rich's dept store and touring with my band the Basics. The rest of my time spent shooting industrial films, some ad work and such. Then in the nineties I went in with my sister Jane to run Costumes Etc, which then brought me back to the Academy. A circular trip which I'm still on and the sights are grand. Please support local theatre.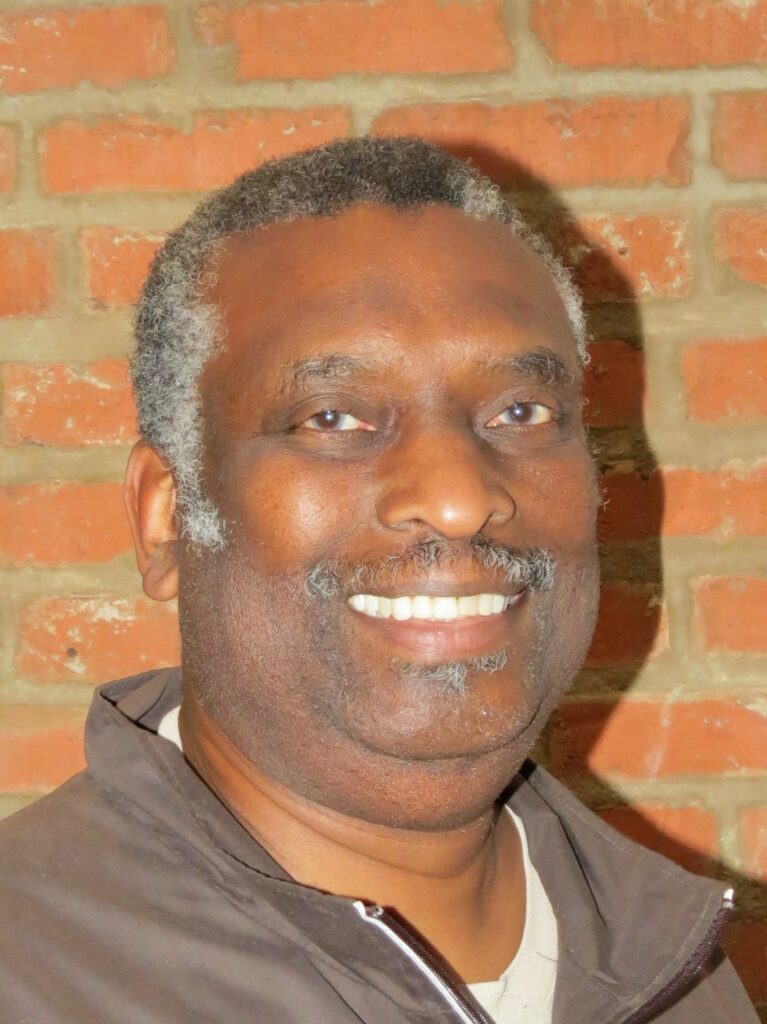 Derrick Jones, Sr., co-founder and principal investor of Mad Sports Tech, is a retired Lieutenant from the New Jersey State Police.  Derrick has an extensive and unique law enforcement and security background.  His twenty-six year career as a State Trooper has taken him from paroling the state highways, to the Governor's detail, to supervising approximately seventy (70) Troopers, and responsibility for overseeing operations of the entire Atlantic City Casino industry.  Derrick, A Certified "Black Belt" Soo Bakh Do, Moo Duk Kwan Karate instructor attended Pace University, NYC, majoring in Business Administration and is a graduate of George W. Wingate High School, Brooklyn, New York. He is active in real estate investments. His hobbies include carpentry, roofing, plumbing, flooring, and electrical work.  He enjoys coaching and playing basketball and enjoys traveling with his family.  Derrick lives in Fayetteville, Georgia with his wife Diana, and they have three children.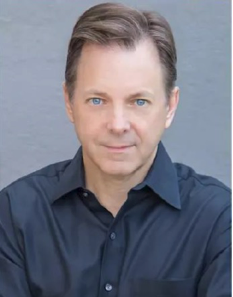 Chris Moorman is an Atlanta magician who performs at corporate functions, private shows, and public events.  Locally, Chris is seen at the Four Seasons Hotel Atlanta (Magic & Mixology), Academy Theatre in Hapeville (Sunday Variety Series), and Red Light Café (Atlanta Magic Night); and Chris performs across the country at events like Magic Monday LA in Santa Monica, California and in comedy clubs like Kellar's Magic & Comedy Club in Erie, Pennsylvania.  By day, Chris practices law.  Magic is his passionate avocation.  More information is available at www.chrisconjuring.com
Charlotte Rentz, President of the Hapeville Historical Society (HHS) and the Hapeville Main Street Board (MSB) is a retired business and educational professional. Her 30 year career included teaching and consulting appointments with Stanford Research Institute, University of Georgia, Georgia State University and University of North Carolina. She further held management positions with Educational Testing Service, Universal Institute of Insurance, Orlando Regional Medical Center and Bush McKenzie Companies. She holds an ED.D. Degree in Research Design and Measurement from the University of Georgia. Her community planning activities involved serving 15 years on the Hapeville Planning Commission as well core team involvement in four major City planning projects in 2013-2017. Her involvement in other major community projects included securing for the City of Hapeville a yearly tour of independent filmmakers and a National Register of Historic Places designation. During her tenure as President of HHS the local museum was renovated and upgraded, a local historic church was moved to save it, Hapeville hosted two national traveling exhibits (one a Smithsonian), and, with her colleagues on the MSB, the concept of Hapeville as an Arts Destination is an evolving  reality.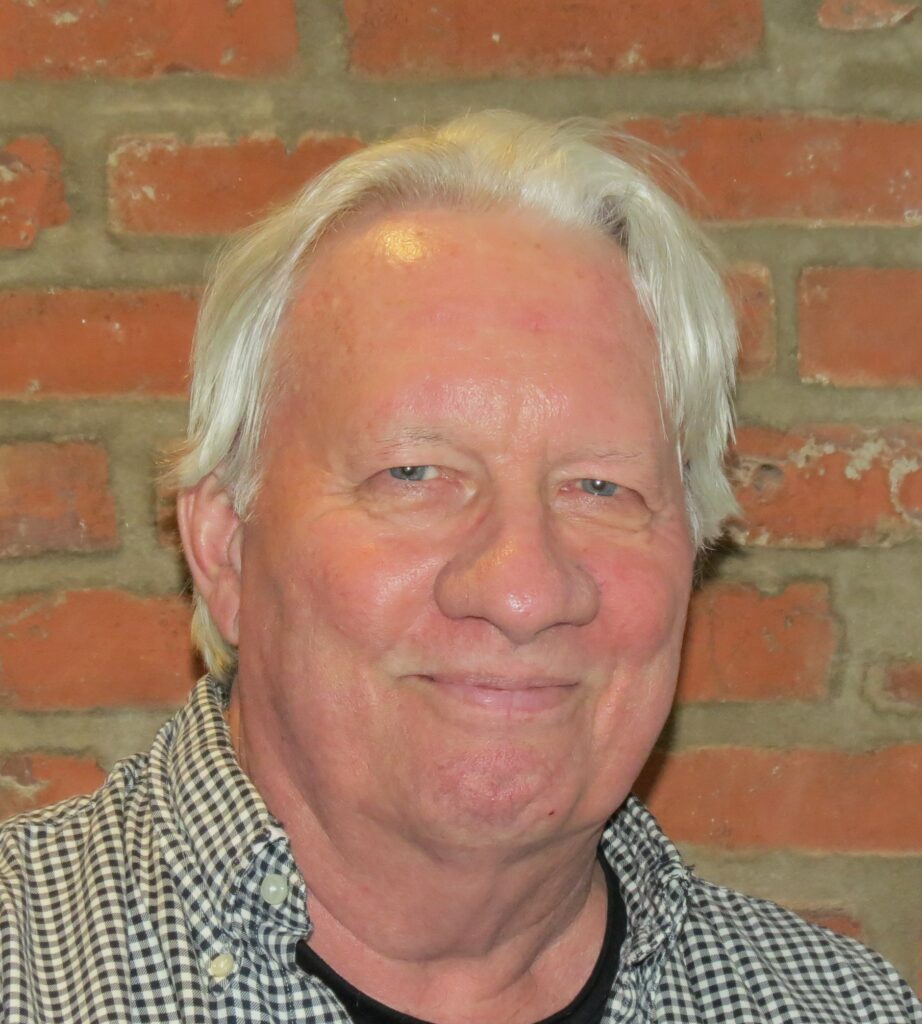 Larry Robertson is a multiple award-winning Cinematographer and Director. He has decades of experience in all facets of film and video production. His industry awards include Emmy, BDA, Promax, Telly, Clio, Golden Eagle and festival awards. His experience includes many collaborations with notable members of the production community.   Larry has extensive knowledge and competence with all image capture systems, film and digital. He has vast experience in visual effects cinematography, high speed capture, time lapse/exposure, multi-camera, miniatures, etc. He is extremely effective in communication with clients, production, talent and crew. He is also well versed in postproduction technologies and methodologies.  Larry is a member of the International Cinematographers Guild, Visual Effects Society, Digital Cinema Society, and the International Documentary Association.